We imagined Сarnival4David as a space of solidarity. It was held in more than 200 locations worldwide from Zuccotti Park NY, in Rojava, the ZAD in France, Korea, Austria, Berlin and London—Portobello Road—the place where David spent the last years of his life.
Here you can see the recordings of broadcasts from around the world. We are working on an international video and will post it soon.

Celebrando a David desde Madrid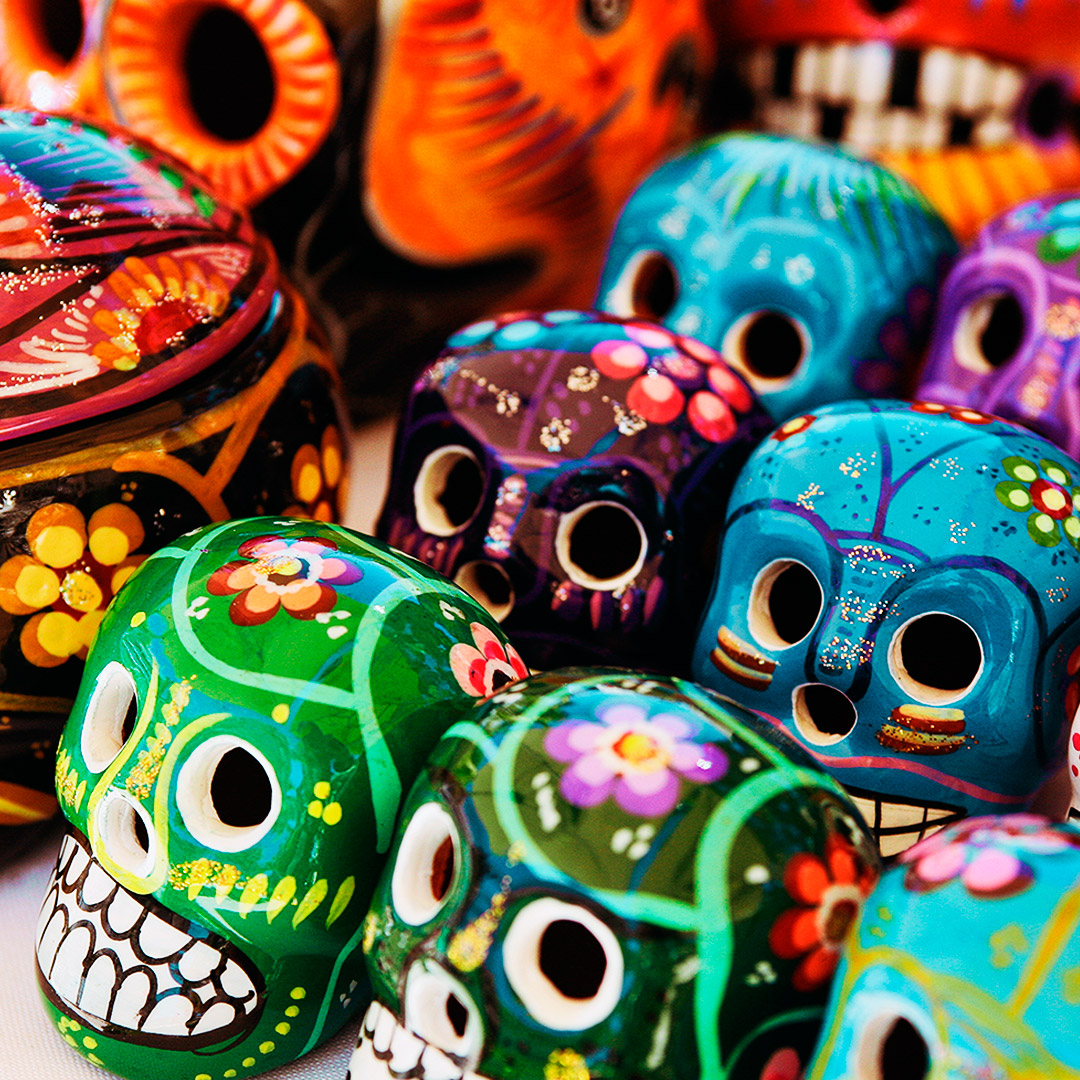 I will be alone, in a confined Madrid due to COVID-19, I will light a candle and bake a cake to cellebrate his great work, all he's done for us.
I will dedicat the time to organize all the material I have from him, and will surely cry, because he was my intellectual guide… and will try to join other cellebrations.