Carnival is the place where everything is turned upside down, where freedom and the possibilities of changing social orders and prescribed roles reign. There has been never a better place to live David's ideas rather than to just remember them.

International Livestream → paranoia-tv.com
Translated Invitation / Local Community Pages
This is an invitation to come together across the world for a memorial carnival in the spirit of the one and only, David Graeber, who just left us so suddenly and unexpectedly. The invitation emerges from his wife Nika and a handful of his friends …
ara | bel | ben | bos-hrv-ser | bul | ces | deu | ell | eus | eng | fas | fin | fra | gle | heb | isl | ita | jpn | kaz | kor | kur | lav | nld | pol | por | rus | slk | spa | tur | ukr | vie | zho
Press + / – to zoom in and out.
How to join #Carnival4David:
Take a look on the map and join someone in your area. For example, NYC, London and S-Petersburg have lots of events.
If nothing is going on in your area (like in Kazakhstan, Iceland and Taiwan), send us your name. Maybe someone wants to join you?
If you are willing to organize public events (like conferences, theatrical marches, concerts, or just reading David's texts online) please fill in this form. You can put yourself on the map as an organizer!
Livestreams
Zad: Carnaval-Commemoratif Intergalactique pour David Graeber
All day event: 14 h procession begins, 19h lectures begin
Videoconferences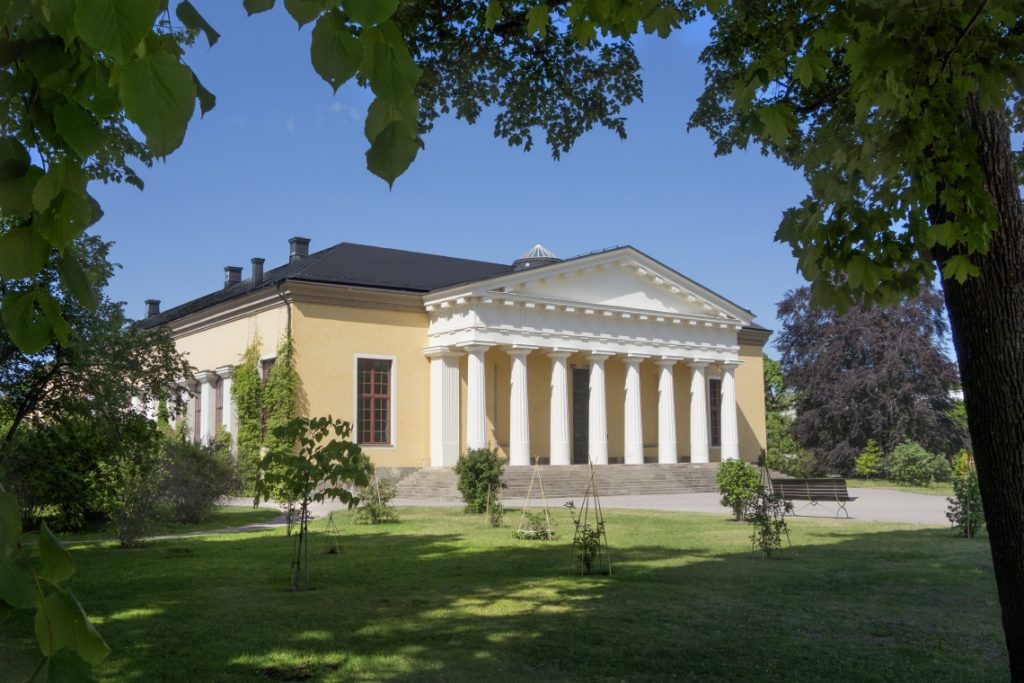 Intergalactic Memorial Carnival for David Graber – Uppsala & online
Bring your David Graeber texts, books, instruments to play or just anything to celebrate and remember David Graeber. You're strongly encouraged to wear a carnival mask or anything similarly carnivalesque. The memorial will consist of us together reading aloud from our favourite parts of David's books and texts, and hopefully someone playing something. The format will be a mock university class, teaching session, very much in the spirit of David's anarchist work and life.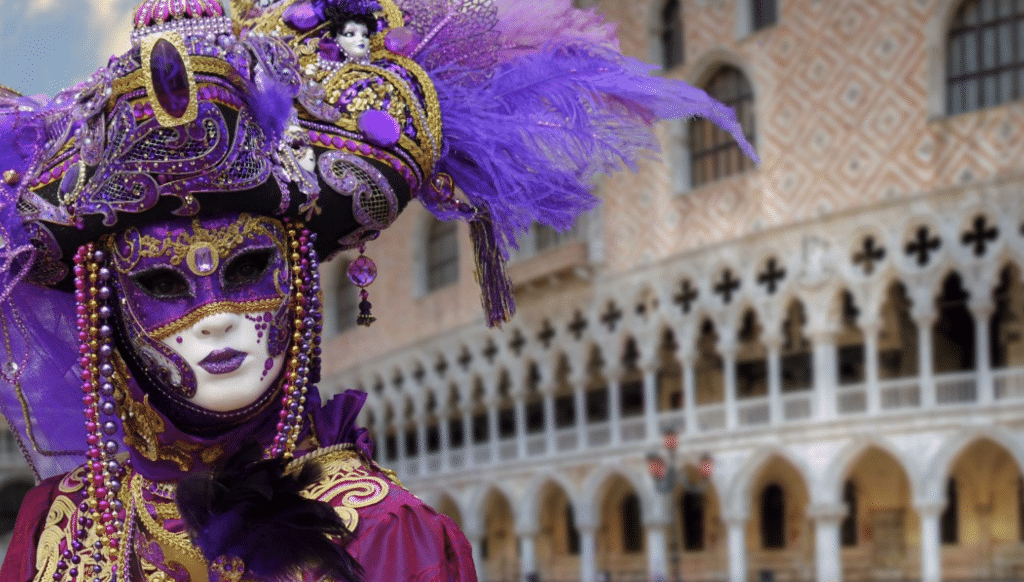 Melbourne Memorial Carnival for David Graeber
Join us via Zoom! Password: 476320
As Melbourne remains in lockdown we meet virtually to celebrate David's life and work.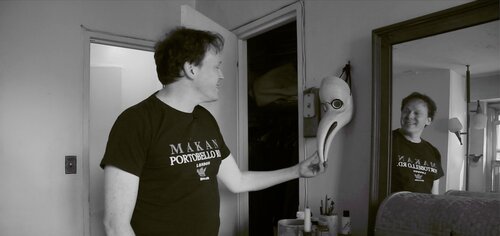 Carnaval Intergaláctico en Argentina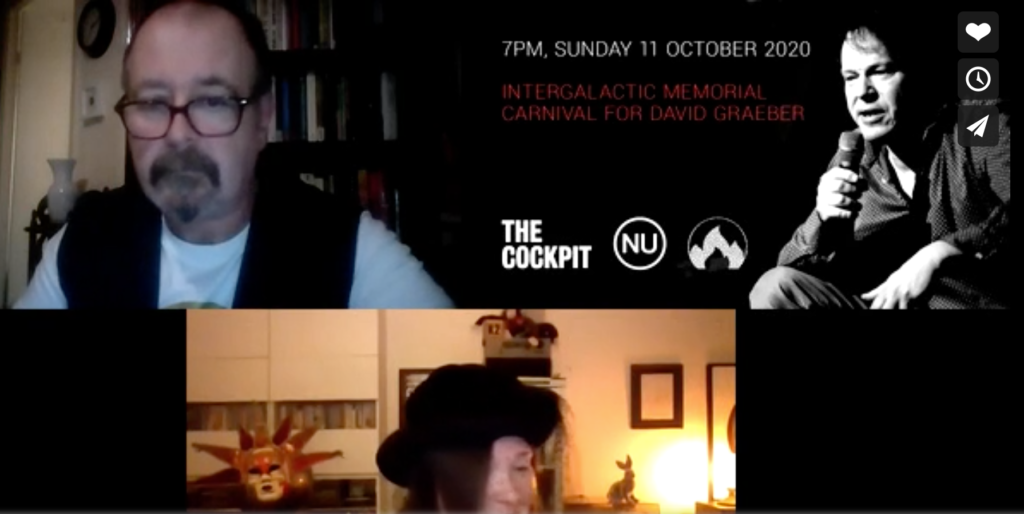 Journey to Nutopia, in collaboration with Church of Burn, presents an evening of recollections, readings and tributes to David.
Carnival at the Foundry (Galicia)
Pretending to be someone else is central to any carnival. At the Foundry, we will continue this tradition by reenacting a roundtable with David and others. After this reenactment, there will be time to discuss David's legacy and all its future echoes, guided by the defiant insistence that another world is possible. (And for drinks, which are also central to any carnival.)