We imagined Сarnival4David as a space of solidarity. It was held in more than 200 locations worldwide from Zuccotti Park NY, in Rojava, the ZAD in France, Korea, Austria, Berlin and London—Portobello Road—the place where David spent the last years of his life.
Here you can see the recordings of broadcasts from around the world. We are working on an international video and will post it soon.

Guild Wars Carnival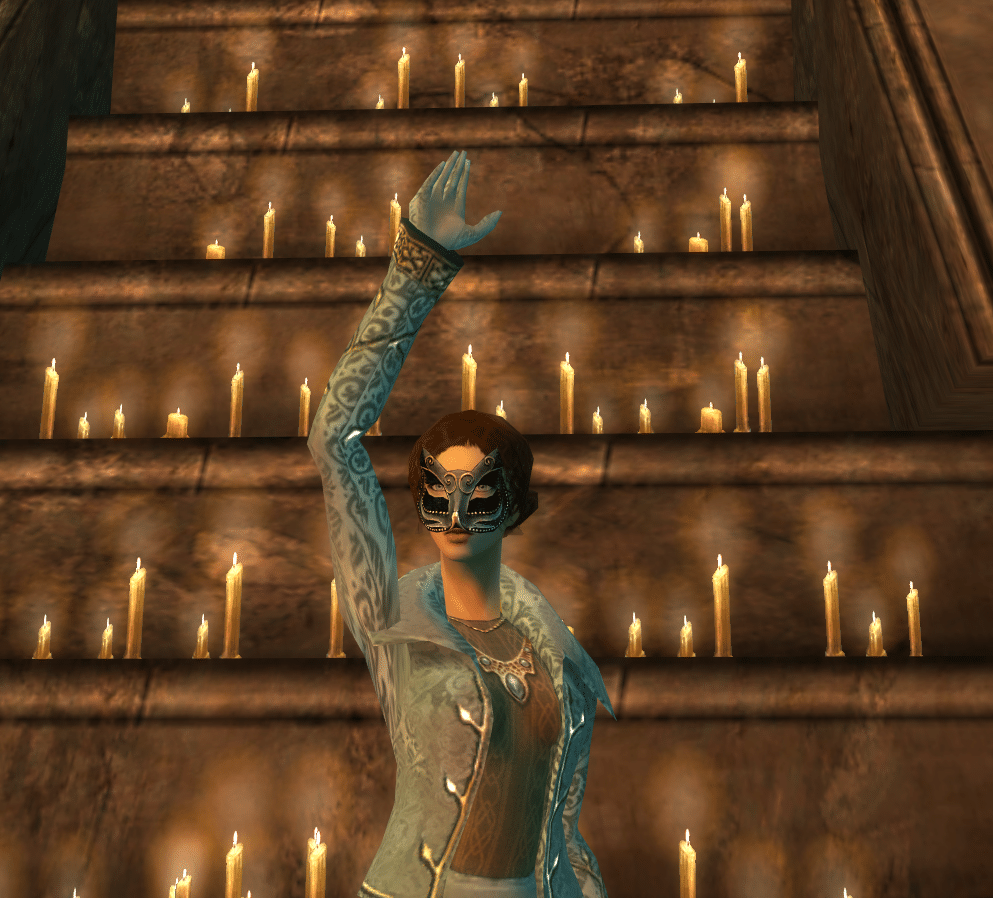 I'm stuck in quarantine and my partner is a border away. We're choosing to commemorate by meeting in a virtual world. It feels appropriate to be organising an event outside of the physical world in this way.
In the exceedingly unlikely event that anyone is a fellow traveler in this world and would like to join us, please do. Email me at istillbelieveinlove at protonmail.com or message Erosthenes Nola Ali or Fallowed Halls on the day. We're both on the east coast but time TBD, as is location. Bring your mesmer and/or mask.