We imagined Сarnival4David as a space of solidarity. It was held in more than 200 locations worldwide from Zuccotti Park NY, in Rojava, the ZAD in France, Korea, Austria, Berlin and London—Portobello Road—the place where David spent the last years of his life.
Here you can see the recordings of broadcasts from around the world. We are working on an international video and will post it soon.

Leipzig Potlatch/Taschlich Light
October 11, 2020 @ 11:00 pm

-

11:30 pm

BST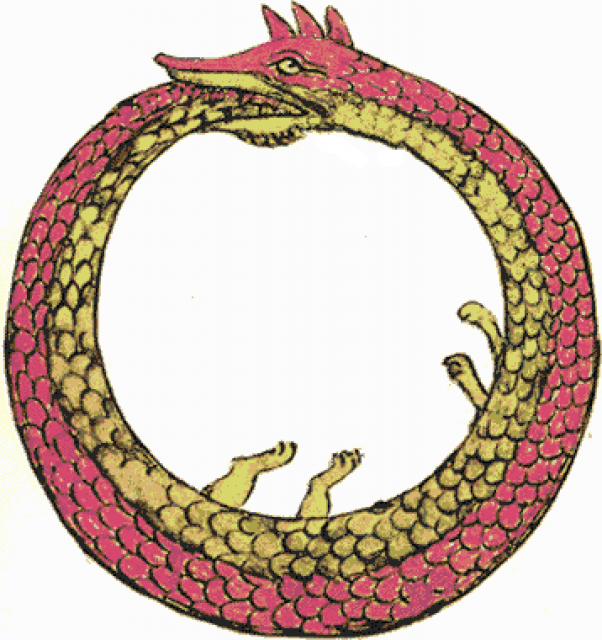 Tonight we will light a candle here for David who helped us understand Rosh Hashanah and debt and foregiveness and community and the possibilities in our world a bit better.
For Rosh Hashanah we threw our surplus here into the canal as Taschlich, to give up both what we don't need and have too much of and keep us from sharing and being within our communities and ourselves. We sacrificed our wealth and to those we owe solidarity to. In building resistant communities and joyful solidarity against all the bs.
Our candle is a sharing of his memory and the strength of our loves flowing down the canal in collectively built, open ritual.