We imagined Сarnival4David as a space of solidarity. It was held in more than 200 locations worldwide from Zuccotti Park NY, in Rojava, the ZAD in France, Korea, Austria, Berlin and London—Portobello Road—the place where David spent the last years of his life.
Here you can see the recordings of broadcasts from around the world. We are working on an international video and will post it soon.

Mondwiesencarneval for David – mind the roots as you venture into the future
October 11, 2020 @ 3:00 pm

-

5:00 pm

CEST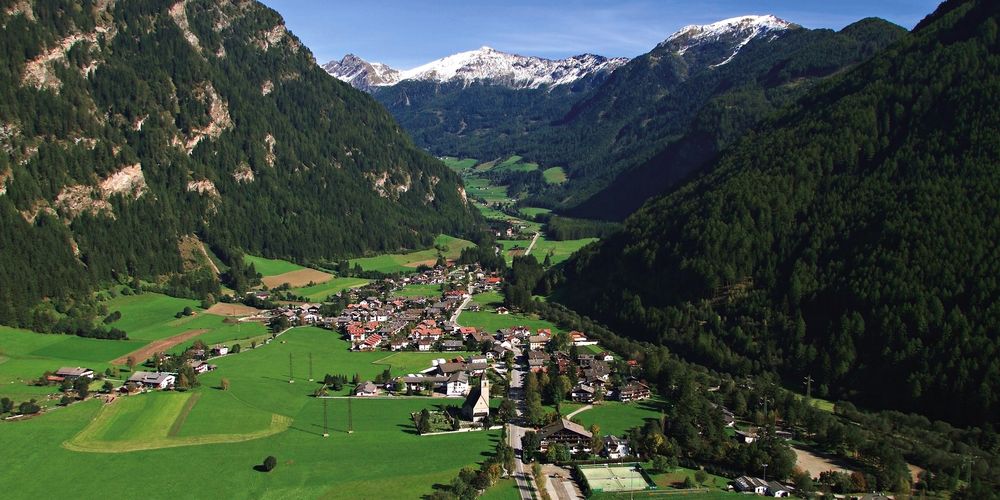 Masken, Wein, und kollektive Reflexion – David Graeber sah sich die Gesellschaft genau an, und damit in die Zukunft. Bullshit jobs, ein Begriff den David prägte und in den sozialwissenschaftlichen Diskurs einführte, ein Konzept das auf genial unmissverständliche Weise komplexe gesellschaftliche Missstände offenbart, die bis zu seinem 2013 veröffentlichten Artikel "On the Phenomenon of Bullshit Jobs" und dem daran anschließenden Buch, unbenannt und daher weitestgehend unbeobachtet blieben. Es brauchte dann eine globale Pandemie um das naturgemäße Antonym zu offenbaren: die systemrelevanten Berufe – überlebenswichtig aber schelcht bezahlt. An dieser Begrifflichkeit und an diesen Konzepten kondensiert sich die viel wesentlichere, existentialistische Frage: was brauchen wir wirklich zum Leben und zum Glücklich sein? Wir laden ein zu einem carnevalesken Umtrunk und Plausch im Andenken an den Vordenker David Graeber. Bringt eine Flasche Wein mit, falls ihr könnt.
Maschere, vino e riflessione collettiva – David Graeber osservó con attenzione la società, e quindi il futuro. Bullshit jobs, un termine che David coniò e introdusse nel discorso delle scienze sociali, un concetto che rivela in modo geniale e inconfondibile complesse lamentele sociali rimaste senza nome e quindi in gran parte inosservate fino al suo articolo "On the Phenomenon of Bullshit Jobs", pubblicato nel 2013, e al libro che ne seguì. Ci è voluta poi una pandemia globale per rivelare l'antonimo naturale: le professioni di importanza sistemica, vitali per la sopravvivenza ma mal pagate. La domanda esistenzialista, molto più essenziale, si condensa su questi concetti: di cosa abbiamo veramente bisogno per vivere ed essere felici? Vi invitiamo a una bicchierata ed una chiacchierata in memoria del genio di David Graeber. Portate una bottiglia di vino se potete.