We imagined Сarnival4David as a space of solidarity. It was held in more than 200 locations worldwide from Zuccotti Park NY, in Rojava, the ZAD in France, Korea, Austria, Berlin and London—Portobello Road—the place where David spent the last years of his life.
Here you can see the recordings of broadcasts from around the world. We are working on an international video and will post it soon.

OCCUPY LIFE AND DEATH: A MEMORIAL OF DAVID GRAEBER -BERLIN
October 11, 2020 @ 2:30 pm

-

6:00 pm

CEST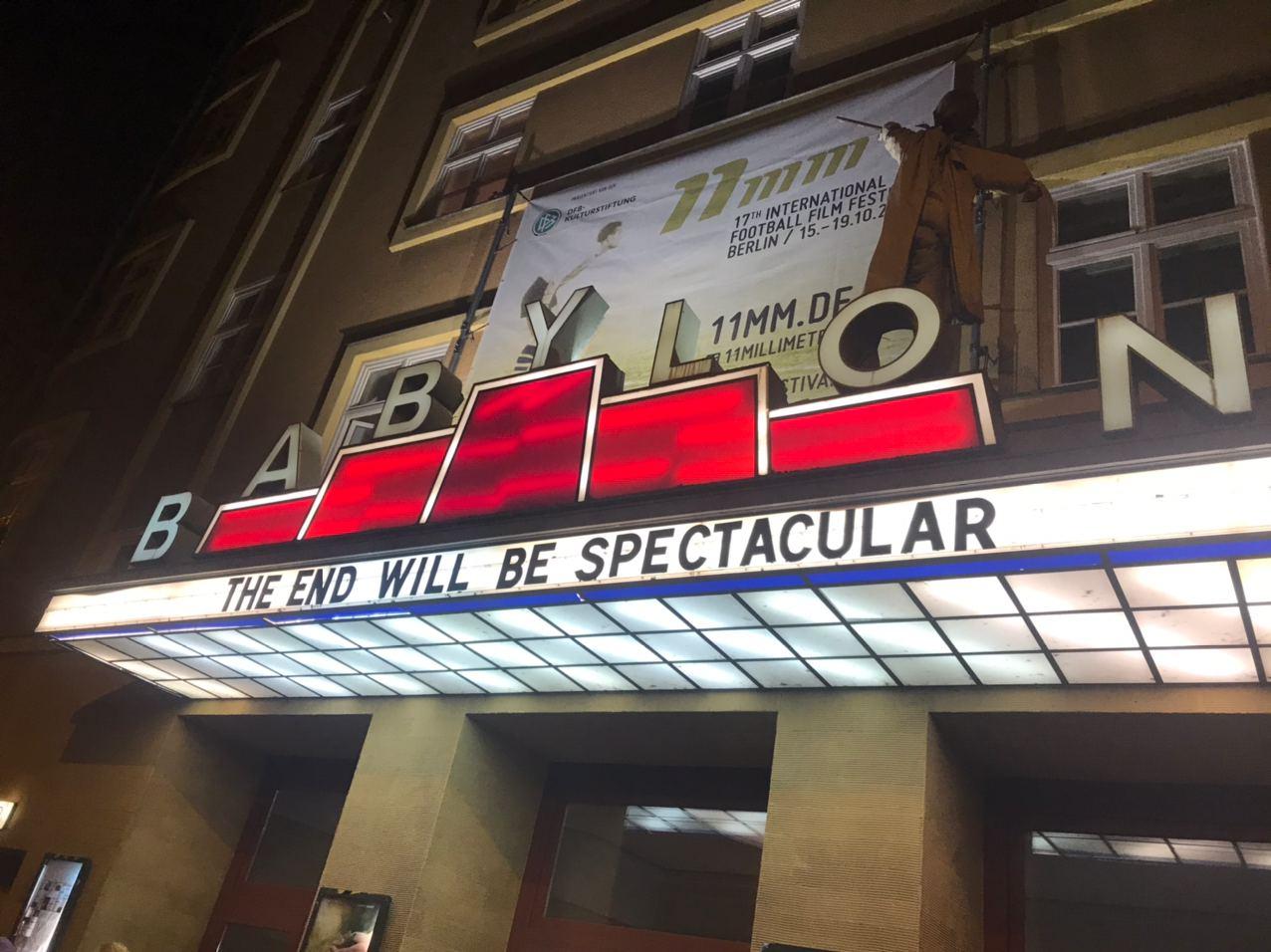 (ENG)
Live as if we are already free
OCCUPY LIFE & DEATH
A memorial for David Graeber (1961 – 2020).We invite comrades, friends and all revolutionaries in Berlin to join us on October
11th at 3pm to remember and mourn together the loss of our dear friend and mentor
David Graeber.
David passed away suddenly on the full moon of September 2nd. His revolutionary
spirit now lives on in the practices of those who live -, in his words – , as if they are
already free. David Graeber was a real internationalist, connecting and supporting
struggles for liberation all over the planet. From Rojava to Chiapas, from New York
to London, from Japan to Argentina, his anthropological, historical and activist work
has opened up new perspectives for the radical imagination to emerge and change
the world as we know it.
"The ultimate, hidden truth of the world is that it's something that
we make, and could just as easily make differently." -DG
Anybody who struggles daily to build those other worlds possible is welcome to
come and celebrate his life. As we share David's love for dressing up, and since this
event is part of the international carnival4David, please feel free to join us in your
preferred costume.
We will start meeting at 2:30pm in an occupied cemetery located in Neukölln. The
memorial will begin at 3:00pm.
The place of the memorial used to be a forced labor camp during WW2 for Slavic people, before it became a cemetery that has been less and less in use as such (For more info, visit: https://joepwritesthehistoryofberlin.wordpress.com/tag/neukolln/ Thanks to Topsy for the clarification!). Three years ago this place was transformed by a refugee project, which was sadly kicked out because the Natur Schutz in NK is (was) from the AfD, the far right party of Germany. Lately, migrant and other collectives around the city have occupied part of it and turned it into a garden, sowing resistance to harvest freedom.
The occupied graveyard is located between the underground train station
Leinestraße (U8) and Tempelhofer Feld. You can enter via the Orthodox Bulgarian
Church (Kirchhof Jerusalem und Neue Kirche V12051 Berlin).
We would like to ask you to treat the place respectfully since it still is a final resting place for others.
We will facilitate a space for people to share their memories, read passages from
David's texts, paint banners, dance, sing and much more! Please bring whatever you
feel is appropriate and share it with the others on the day of the memorial.
In solidarity,
Anna & Julio (friends and former students of David Graeber).