We imagined Сarnival4David as a space of solidarity. It was held in more than 200 locations worldwide from Zuccotti Park NY, in Rojava, the ZAD in France, Korea, Austria, Berlin and London—Portobello Road—the place where David spent the last years of his life.
Here you can see the recordings of broadcasts from around the world. We are working on an international video and will post it soon.

Occupy The Cube: Celebrate David Graeber
October 11, 2020 @ 5:00 pm

-

8:30 pm

BST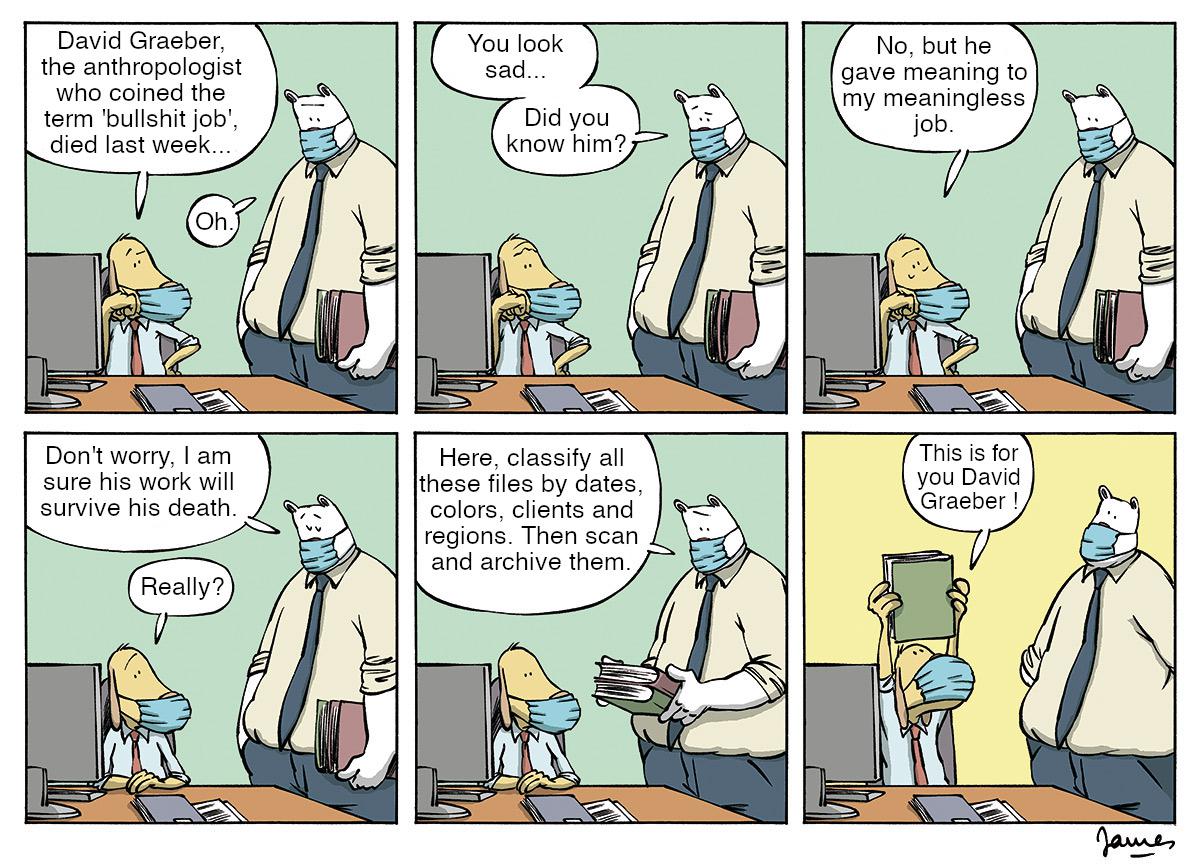 David Graeber, anthropologist, Occupy + Rojava activist, anarchist and author of 'Debt: The First 5000 Years', 'Bullshit Jobs' and many other books, was suddenly taken from us just last month on a visit to Venice. His wife Nika is organising the Intergalactic Memorial Carnival to celebrate his life, with a spontaneous outburst of events across the world on October 11.
We have decided that Bristol's Cube Microplex Cinema too should play a part.
People can share their knowledge of David Graeber, whether in person, online, or in printed word, or just come to find out who he was. And if anyone has any creative ideas about what they'd like to do in commemoration, well it is The Cube… so we might be able to improvise it!