We imagined Сarnival4David as a space of solidarity. It was held in more than 200 locations worldwide from Zuccotti Park NY, in Rojava, the ZAD in France, Korea, Austria, Berlin and London—Portobello Road—the place where David spent the last years of his life.
Here you can see the recordings of broadcasts from around the world. We are working on an international video and will post it soon.

Untimely Daljib Taeugi (Burning of the Moon House) for David Graeber
October 11, 2020 @ 11:00 am

-

October 15, 2020 @ 1:00 pm

BST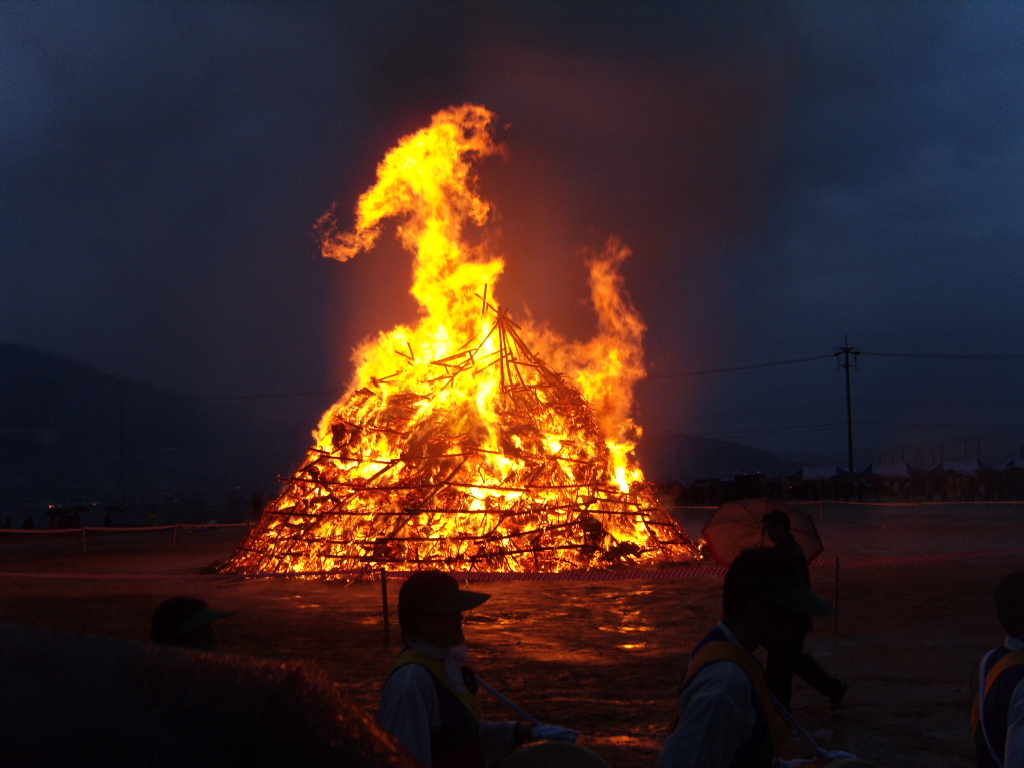 Daljip Taeugi is the communal and spiritual and yet playful burning of a pyre made of pine branches and fresh bamboos. The practice normally takes place on the first full moon after the lunar New Year's Day in Korea. Similar practices are also widespread in Japan. It is a folk practice that anticipates the coming agricultural year. It is perhaps comparable to various practices such as carnivals and halloweens in Europe that espouse the overcoming of death (winter and winter solstice) and anticipates the re-birth (coming spring). Although we will not have the full moon on the day of the intergallactic carnival for David, we anticipate re-birth in our sharing of this moment of remembrance and celebration of David Graeber's spirit in East Asia. On a more specific note, we will make our own small pyre in our yard. The number of participants is undetermined but will be six to twelve people.