We imagined Сarnival4David as a space of solidarity. It was held in more than 200 locations worldwide from Zuccotti Park NY, in Rojava, the ZAD in France, Korea, Austria, Berlin and London—Portobello Road—the place where David spent the last years of his life.
Here you can see the recordings of broadcasts from around the world. We are working on an international video and will post it soon.

Walking, talking and celebrating David Graeber
October 11, 2020 @ 11:00 am

-

2:00 pm

AEDT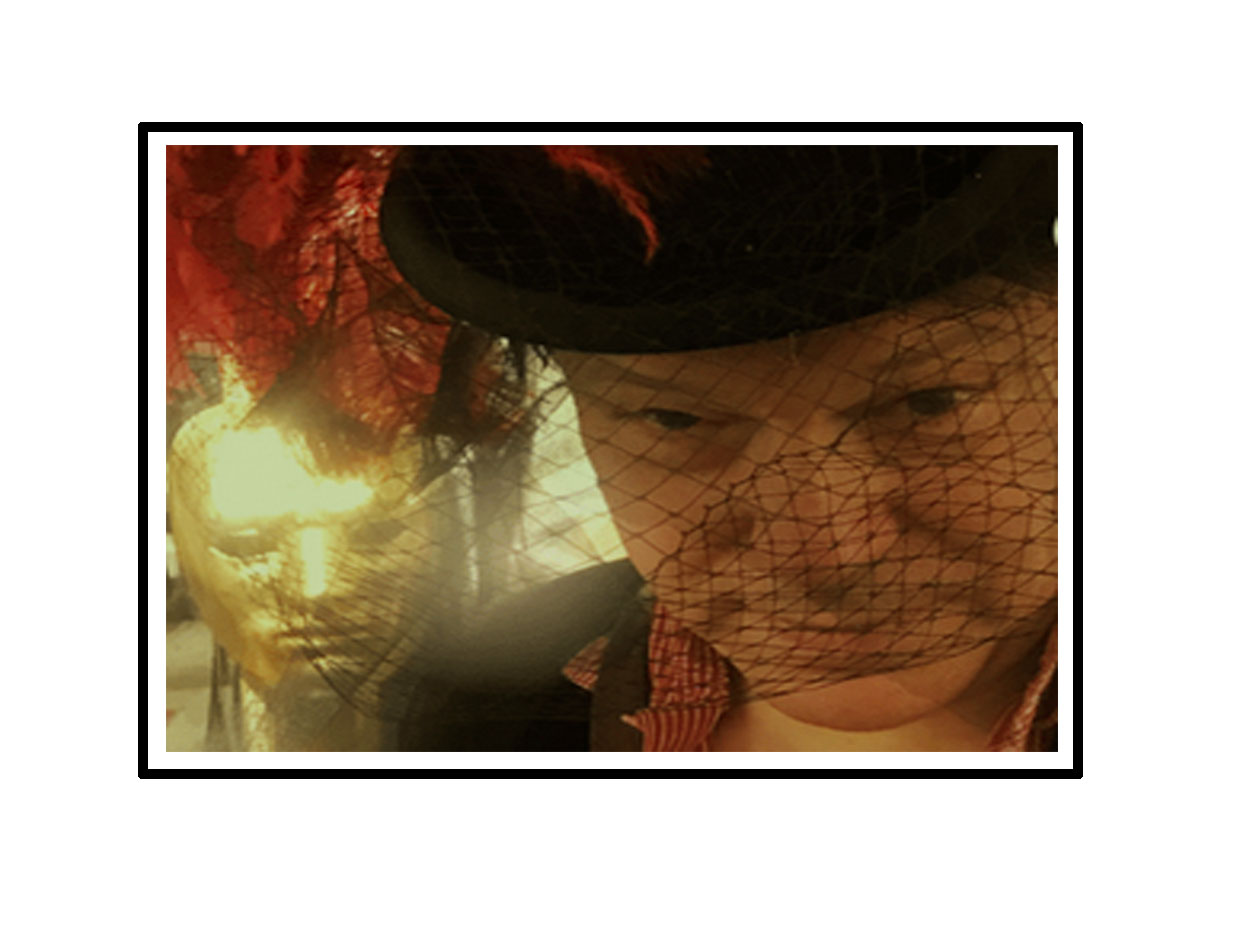 Venue is NSW Art Gallery.
The following is a guide:
People arrive between 11-12am opposite the NSW Art gallery, and form into groups of 20 or less – (Covid 19 limit in NSW).
Then at 12 am, all move off to a slow 1 or 2 hr walk down Mrs Macquarie's Rd circuit, breaking up in clusters of 2 or more to chat and be together introducing ourselves. Walking further around the foreshore is possible.
During the slow walk groups of up to 20 may stop at locations to sit and have carnival. Alcohol may be an issue, but as adults we will deal with it on the day. Everyone is encouraged to bring at least one musical instrument, even if you can't play it- hopefully someone else can! Wind instruments which have lip and mouth engagement should be personal use only, and directed away from people nearby.
Short readings of David's writings that turned your mind to 'open', or moved you are encouraged, and can be shared anytime people gather.
Children are welcome, but must be supervised by and adult who can protect them, and care for their needs.
If it is a hot day water should be carried.
The event officially ends at 2pm, but people may linger till sunset, or go to a nearby licensed venue for some drinks after. To be decided on the day.
This is a celebration not a protest,
but, very silly masks are encouraged, and virtually a requirement !